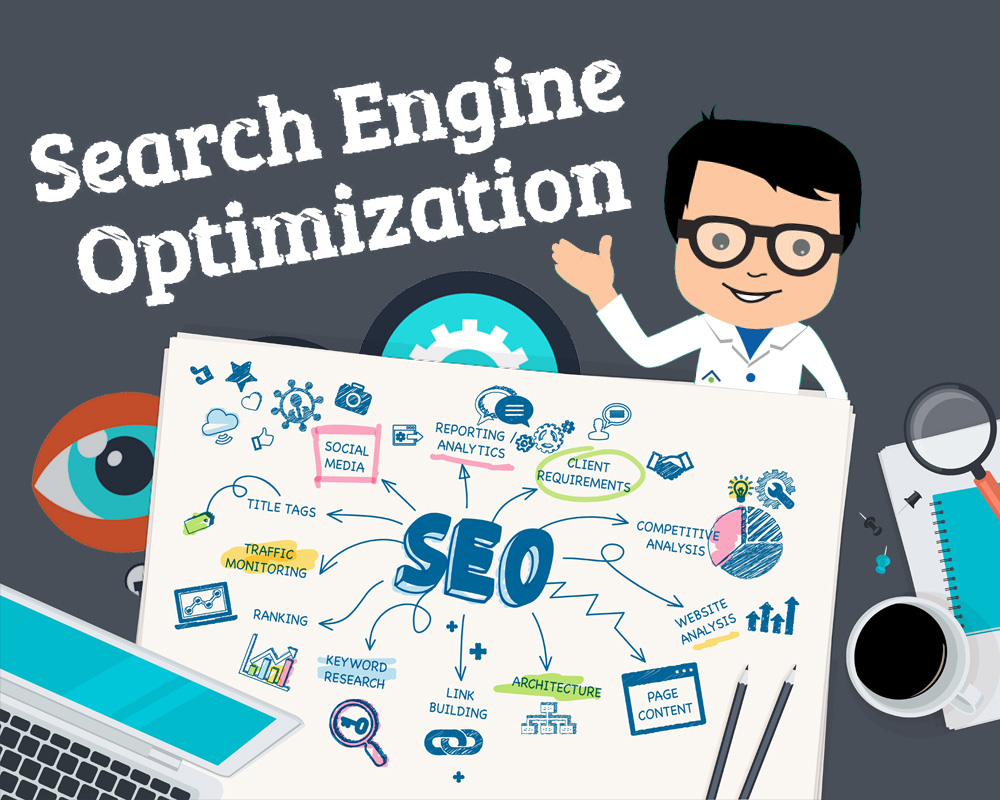 Search Engine Optimization
Think Smart and Take in the Right Search Engine Optimization Services
SEO (search engine optimization) is a marketing process that assists you to grab the traffic flow and top rankings in search engines such as Google, Yahoo, etc. Your rankings are a major factor which determines an increase or decrease in your brand sales or services that you sell on the Internet. Among thousands of SEO services in India, Personal Websites is the superlative and ideal option for companies who want to rank in top 10 in the search engines.